WOC2016 - World Orienteering Championship 2016
The World Orienteering Championship, WOC2016, was held in Sweden. On WOC2016.se we tell you more about the event, the contenders and the results. WOC2016 also provides the latest news about and related to orienteering in general. The purpose of this website is to remember the past while looking forward to upcoming events within the world of orienteering. By providing this source of historic information, we might be able to see another success like the one of WOC2016 in Sweden. '
WOC is held once a year. The hosts of  WOC2016 was Sweden, in 2017 the championship visited Estonia and during 2018 the world orienteering elite will visit Latvia. Thanks to the varying environments no WOC is like another. In the future the WOC will visit our neigbouring Scandinavian countries, Denmark and Norway.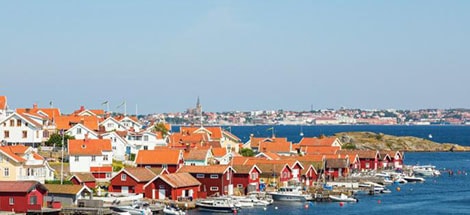 Lysekil
During 2015 Pre WOC was held in Lysekil and Munkedal. The world orieteering elite, consisting of both Swedish and other nationalities from around the word came together in the beautiful archipelago of western Sweden to prepare for the upcoming championship. You can read more about this event on the page about Pre WOC in Lysekil. In Lysekil the event consisted of a shorter sprint distance.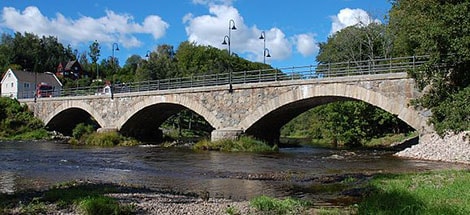 Munkedal
Part of the competitions before and during WOC2016 were held in Munkedal. With a challenging and varying environment Munkedal was set to be the perfect place for middle-distance running. Read all about the events in Munkedal on our page about the competitions held there. Thanks to thick forests and challenging topography the events in Munkedal became very popular among the competitors.